Hey Everyone
Welcome to week two of the Social Kitchen Blog, where we are going to share some of our ideas about what you can expect from our Workshops, The Sunday Social and who the Team are.
Firstly let me introduce ourselves. I'm Kirsteen, and I have worked for Unity for 10 years throughout our homeless, learning disabilities, social enterprise and funding services. Angus, is our other full time member of staff who has just joined the Unity Team. An experienced Chef who is passionate about minimising food waste, community eating and enjoys experimenting with Middle Eastern ingredients and Georgian- Armenian cuisine! Looking forward to some flatbreads Angus!
The Workshops
The workshops will be based around the idea of cooking together for connection, skills, and reducing food insecurity. So if you have limited cooking experience, want to learn how to cook tasty meals, how you can make your food budget go further, or just want to connect with others through cookery, we will have a workshop for you.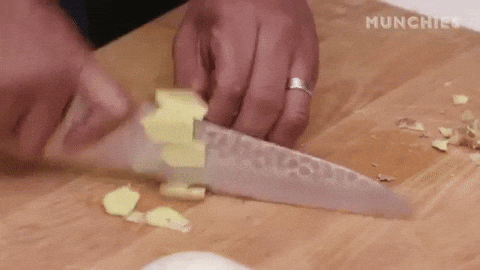 The workshops will run in blocks of 6-12 weeks dependent on the skills and needs of those attending. The workshops will be held in our new purpose built kitchen in small groups to ensure that everyone is fully included and supported where required; furthermore these workshops are fully funded.
If you would like to be involved in the design of the workshops, let us know by completing our survey here
Specialist Workshops and Demonstrations will also be included in our Calendar where tickets will be available to purchase by members of the public in support of our Social Kitchen and Sunday Social.
Our Sunday Social Event will take over Spoon Café on a weekly basis where the Social Kitchen will host a community lunch, serving a 3 course meal for those experiencing social isolation or food poverty.
Think big tables, family style eating with everything on the table….So Share a Meal..Share a Story.
The Sunday Social will be offering a variety of Volunteering opportunities, including cooking, hosting, entertainers and fundraisers. A volunteer event will take place on the 19th January so look out for the event details which will be available here, on out Facebook pages and Volunteer Glasgow.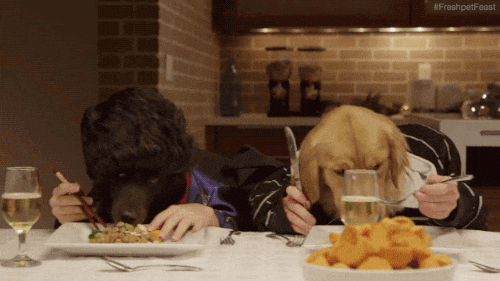 Finally……although we are not officially open yet, we were busy helping out with The Breakfast with Santa Event, held at Spoon.
50 Children and their families/guardians enjoyed a hearty breakfast, a fantastic gift and best of all… Santa.
Next time .. Volunteering, Recipes and a challenge!
Cook together, with a side order of community, connection and conversation!